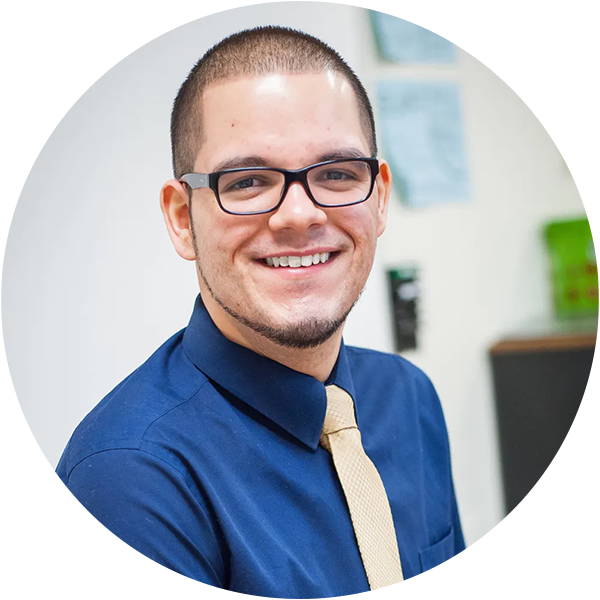 Julio Ángel Alicea
Assistant Professor, Department of Sociology, Anthropology, and Criminal Justice
Dr. Julio Ángel Alicea joins us from the University of California, Los Angeles, where he earned his Ph.D. in education. His dissertation, "Black in Brown Space: Anti-Blackness at a Latinx-Serving, 'Social Justice' School Before and After George Floyd," was supported by 2022 National Academy of Education/Spencer Foundation Dissertation Fellowship. Dr. Alicea's research interests include race and ethnicity, urban studies, organizational theory, and education. His research has been published in journals such as Sociology Compass, Urban Education, and the Urban Review. A critical sociologist and ethnographer, he is working on a book manuscript examining the organizational challenges of Black-Latinx solidarity in an urban school setting following the killing of George Floyd. Dr. Alicea also holds a bachelor's degree in sociology & anthropology from Swarthmore College, a master's degree in social studies from Brown University, and a master's degree in public policy from UCLA.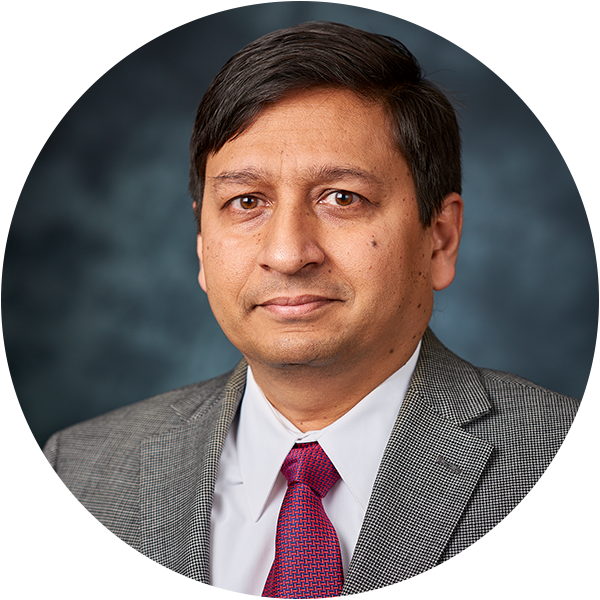 Sujoy Chakravarty
Associate Professor, Department of Health Sciences
Dr. Sujoy Chakravarty joins us from the Rutgers University Institute for Health, Health Care Policy, and Aging Research.  He received his doctorate in Public Policy and Management from Carnegie Mellon University. As a health economist, his research utilizes economic and statistical modeling of claims, hospital discharge and survey-based data to examine the effects of state and federal policies on patient access to care and health outcomes, with a particular focus on populations experiencing vulnerability. He has studied Medicaid policies relating to the delivery and financing of healthcare and social services, health system factors contributing to racial and ethnic disparities among adults with disabilities, and the impact of organizational characteristics on hospital operations and service provision. He was the Principal Investigator on the evaluation of successive rounds of Medicaid Section 1115 demonstration waivers in New Jersey. Dr. Chakravarty's research has been published in Health Economics, Medical Care, The Milbank Quarterly, Health Affairs, and other journals.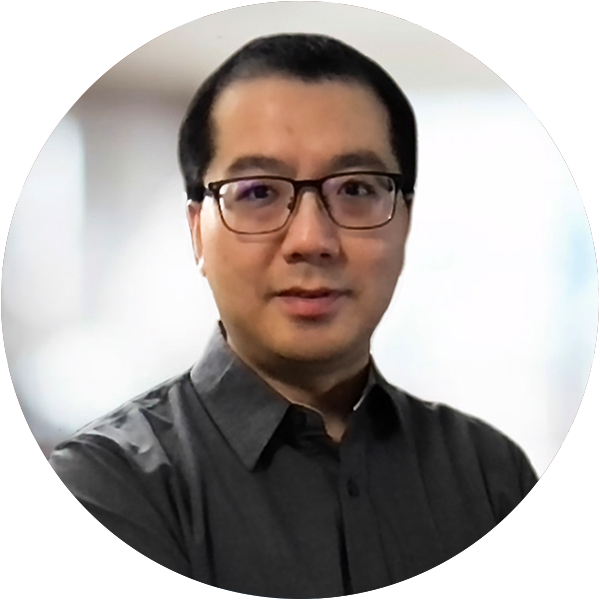 Hong Fang
Assistant Professor, Department of Physics
Hong Fang is an assistant professor in the Department of Physics. He received his doctorate in materials physics from the University of Cambridge and his bachelor's degrees in physics from East China Normal University and Bielefeld University. He has worked in various fields at the intersection of neutron physics, condensed-matter physics, materials science, and physical chemistry. His current research is on the use of atomic clusters rather than individual atoms in the materials development, and spatially/temporally correlated phenomena and dynamics processes. He is especially interested in energy materials, novel structural materials, charged clusters, and anti-intuitive behaviors of materials. Hong's work has appeared in leading scientific journals such as PNAS, Nature Communications, Angewandte Chemie, Joule, and Reports on Progress in Physics. He serves as an invited reviewer for the Vehicle Technologies Office of the U.S. Department of Energy. He is also an associate editor of Frontiers in Chemistry.
Sheikh Rabiul Islam
Assistant Professor, Department of Computer Science
Dr. Sheikh Rabiul Islam comes to us from the University of Hartford, where he was an Assistant Professor of Computer Science. Dr. Islam's research interests include explainable and fair artificial intelligence, cybersecurity, and big data analytics. Dr. Islam earned his Ph.D. in engineering (computer science) from Tennessee Tech University in 2020. He developed many techniques to infuse external knowledge (e.g., domain knowledge, social values) into the decision and explanation process of Artificial Intelligence-based automated decision systems (i.e., black box) to make the decision (e.g., predictive policing, public funding allocation, credit approval, network intrusion detection) fairer and more explainable.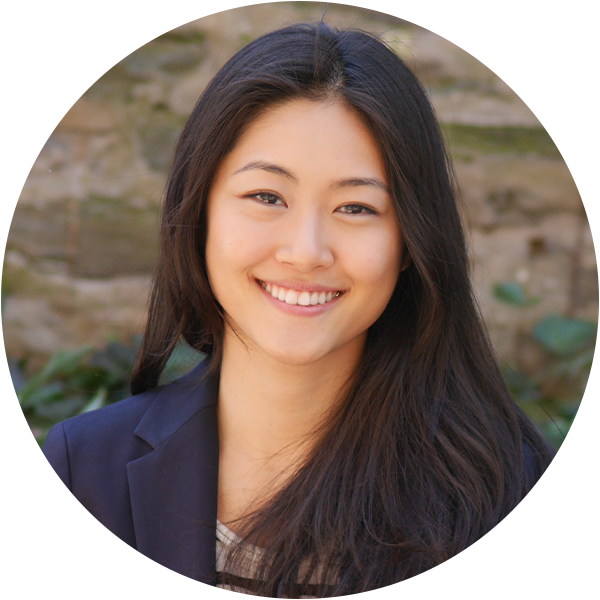 Yoona Kang
Assistant Professor, Department of Psychology
Yoona Kang is an assistant professor in the Department of Psychology. She received her Ph.D. in cognitive psychology from Yale University and BA in psychology from the University of California, Los Angeles. Her research focuses on how social experiences influence the health of individuals and groups. She examines evidence-based prevention strategies, such as compassion, purpose in life, and mindfulness interventions, and integrates neurocognitive and social network tools to understand and prevent health risks among diverse populations. She also identifies barriers and facilitators to implementing interventions and uses innovative technologies for regional- and population-level dissemination. She takes multimethod approaches that integrate experimental and behavioral paradigms, computational neuroimaging techniques, ecological momentary assessment, social-network analysis, and natural language processing. She has applied these methods to intertwined dimensions of wellness, including physical activity, binge drinking, social connection, and loneliness.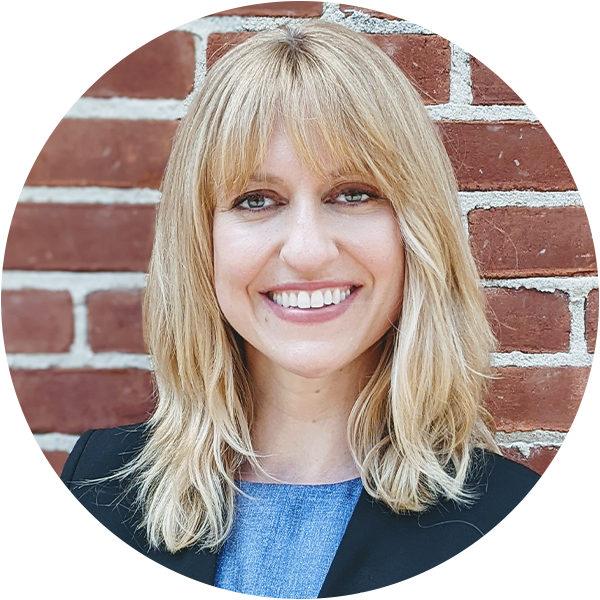 Allison Page
Associate Professor, Department of English and Communication
 Dr. Allison Page joins Rutgers-Camden from Old Dominion University, where she held a joint appointment with the Department of Communication and Theatre Arts and the Institute for the Humanities. Dr. Page earned her Ph.D. in communication studies from the University of Minnesota in 2016. Her first book, Media and the Affective Life of Slavery, was published in 2022.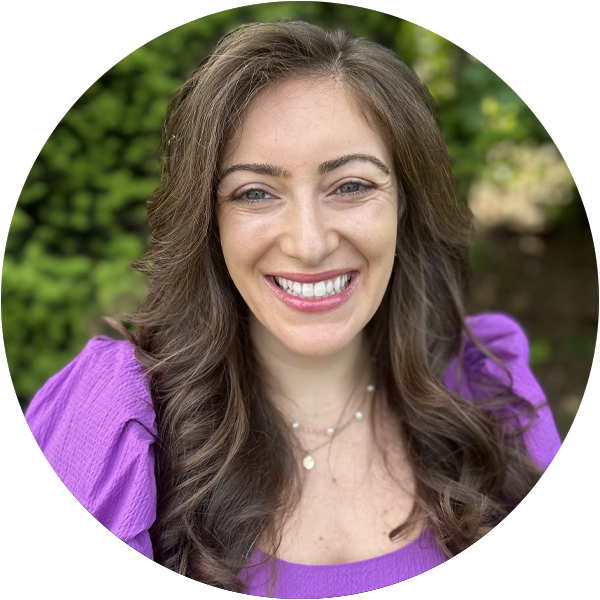 Gabrielle Rossi
Lecturer, Department of Public Policy and Administration
Dr. Gabrielle Rossi earned her doctorate in public administration in May 2023 from Rutgers University–Newark. Her research centers around youth engagement in the philanthropic space and the validity of college service-learning programs as entries into long-term philanthropic and volunteerism work.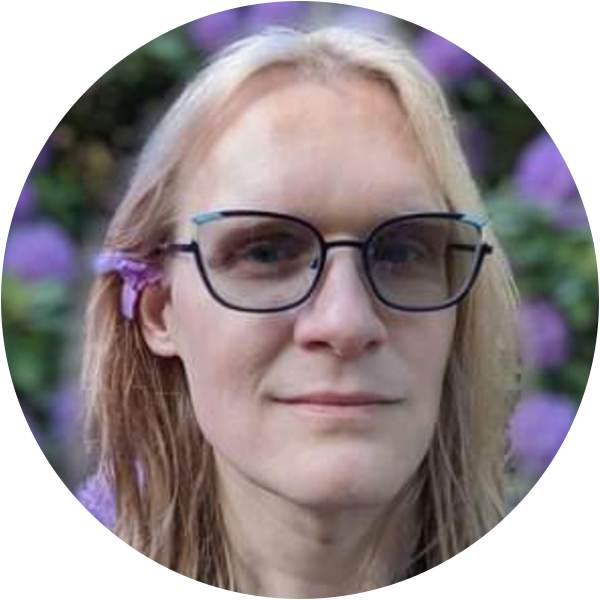 Claire Stricklin
Assistant Teaching Professor, Department of English and Communication
Claire Stricklin is an assistant teaching professor in the Department of English and Communication. She received a doctorate in digital media from the Georgia Institute of Technology, a master of arts degree in English from the University of Wyoming, and bachelor of arts degrees in English and writing from Ithaca College. Her research interests include multiplayer gaming and tabletop gaming.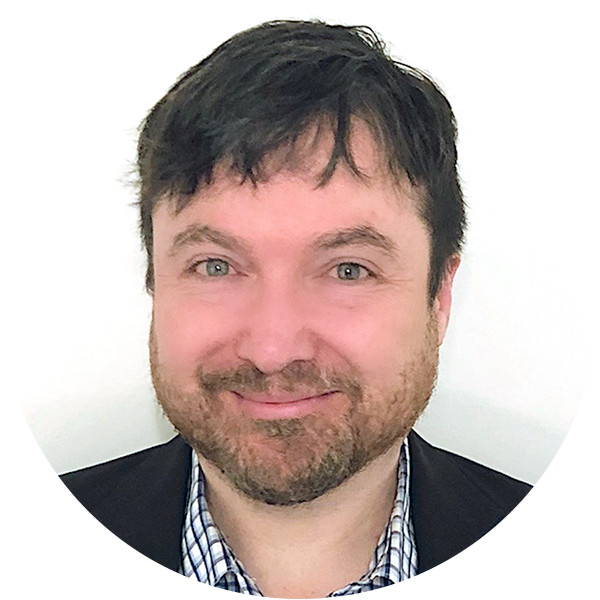 Christopher Thomas
Assistant Professor of Criminal Justice, Department of Sociology, Anthropology, and Criminal Justice
Dr. Christopher Thomas earned his Ph.D. in criminal justice from the City University of New York Graduate Center/John Jay College of Criminal Justice, where he wrote the dissertation "The Economic and Demographic Dynamics of Pretrial Justice." Before coming to Rutgers, he was a Postdoctoral Scholar in Racial and Ethnic Disparities in Sentencing at Pennsylvania State University. His work has appeared in journals such as Race and Justice, Social Science Research, Journal of Criminal Justice, Punishment & Society, and Law & Inequality.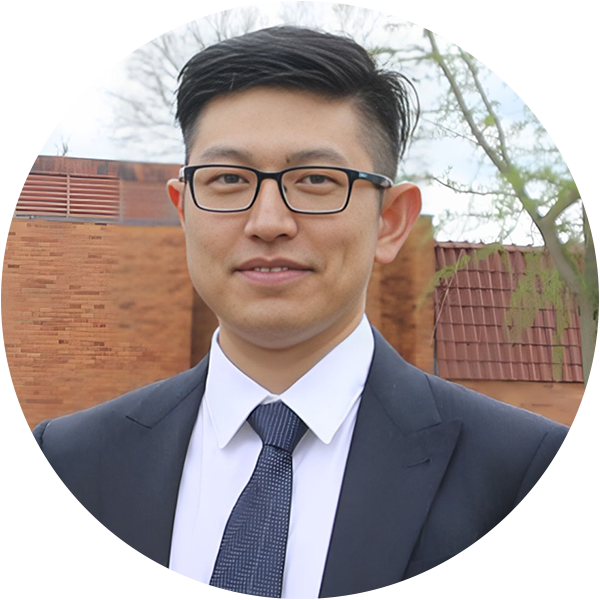 Youwen (Warren) Zhang
Assistant Professor, Department of Chemistry
Dr. Youwen (Warren) Zhang joins us from the University of Chicago, where he was a Post-Doctoral Research Associate at the Pritzker School of Molecular Engineering and focused on the research project "Electric field driven precision material synthesis". He earned his Ph.D. in chemistry from the Illinois Institute of Technology in 2020 and then joined the University of Notre Dame as Postdoctoral Fellow for the research topic "Exosome-based novel drug delivery system". Dr. Zhang is dedicated to the development of next-generation liquid biopsy technologies for the prevention, early detection, and prognosis of human diseases. In addition to medical diagnosis of various diseases such as cancer, cardiovascular diseases, infectious diseases, Alzheimer's disease and sepsis, Dr. Zhang's research lies in manipulating nanopores for biological separation, and constructing chiral nanostructures for drug delivery and vaccines. His developed technic could offer extended application in the fields of food safety/biodefense, environmental monitoring, and the pharmaceutical industry.